We look forward to producing a themed dance recital every Winter and Summer to showcase our students' talent. Your children have the opportunity to take part in these wonderful musical adventures.
Here are some of our Dance Recital Themes
Summer 2019 - Snow White's Poison Apple

Winter 2018 - Happy Feet

Summer 2018 - Be Out Guest

Winter 2017 - The Nutcracker

Summer 2017 - Step In Time

Winter 2016 - The Grinch

Summer 2016 - The Chocolate Factory's Golden Ticket

Winter 2015 - Rudolph the Red Nose Reindeer

Summer 2015 - Peter Pan

Winter 2014 - The Polar Express

Summer 2014 - Cinderella

Winter 2013 - Elf

Summer 2013 - The Wizard of Oz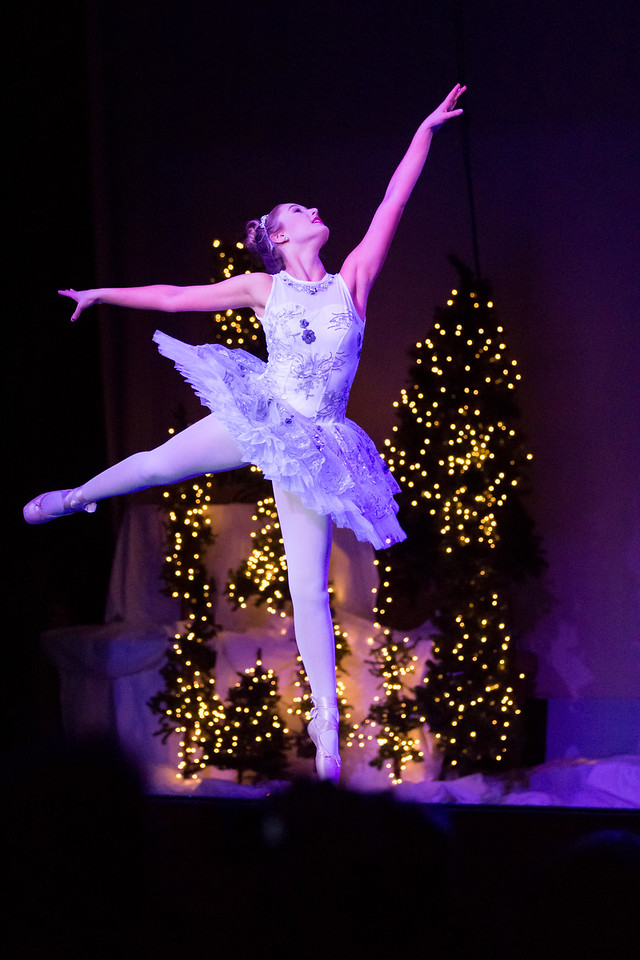 Gymnsastics Extravaganza
All gymnastic students are invted to perform at our Gymnastics Extravaganza every Spring. All children will learn Olympic style routines to perform in front of family and friends.